It's time I return to the topic of memento mori, no? Billy Collins has [at least] twice taken up the "Memento Mori" title/topic.
"There is no need for me to keep a skull on my desk,
to stand with one foot up on the ruins of Rome,
or wear a locket with the sliver of a saint's bone.

It is enough to realize that every common object
in this sunny little room will outlive me–
the carpet, radio, bookstand and rocker.
~ Billy Collins ("Memento Mori" via Alison McGhee's Blog)
Billy Collins has a remarkable gift for distilling universal truth, beauty, poignance and humor from the most pedestrian ingredients. These lines, excerpted from two separate poems titled "Memento Mori" by Billy Collins, deftly elevate carpeting and weeds to oracular heights.
And the realization that no one
who ever breasted the waters of time
has figured out a way to avoid dying
always pulls me up by the reins and settles me down
by a roadside, grateful for the sweet weeds
and the mouthfuls of colorful wild flowers.
~ Billy Collins ("Memento Mori" via The Barnes & Noble Review)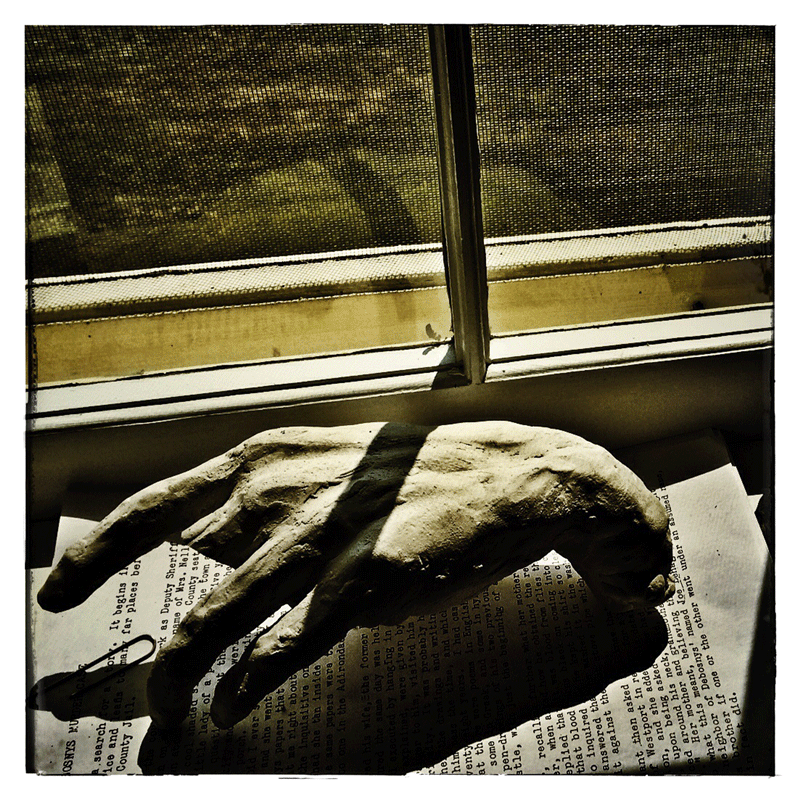 Related articles