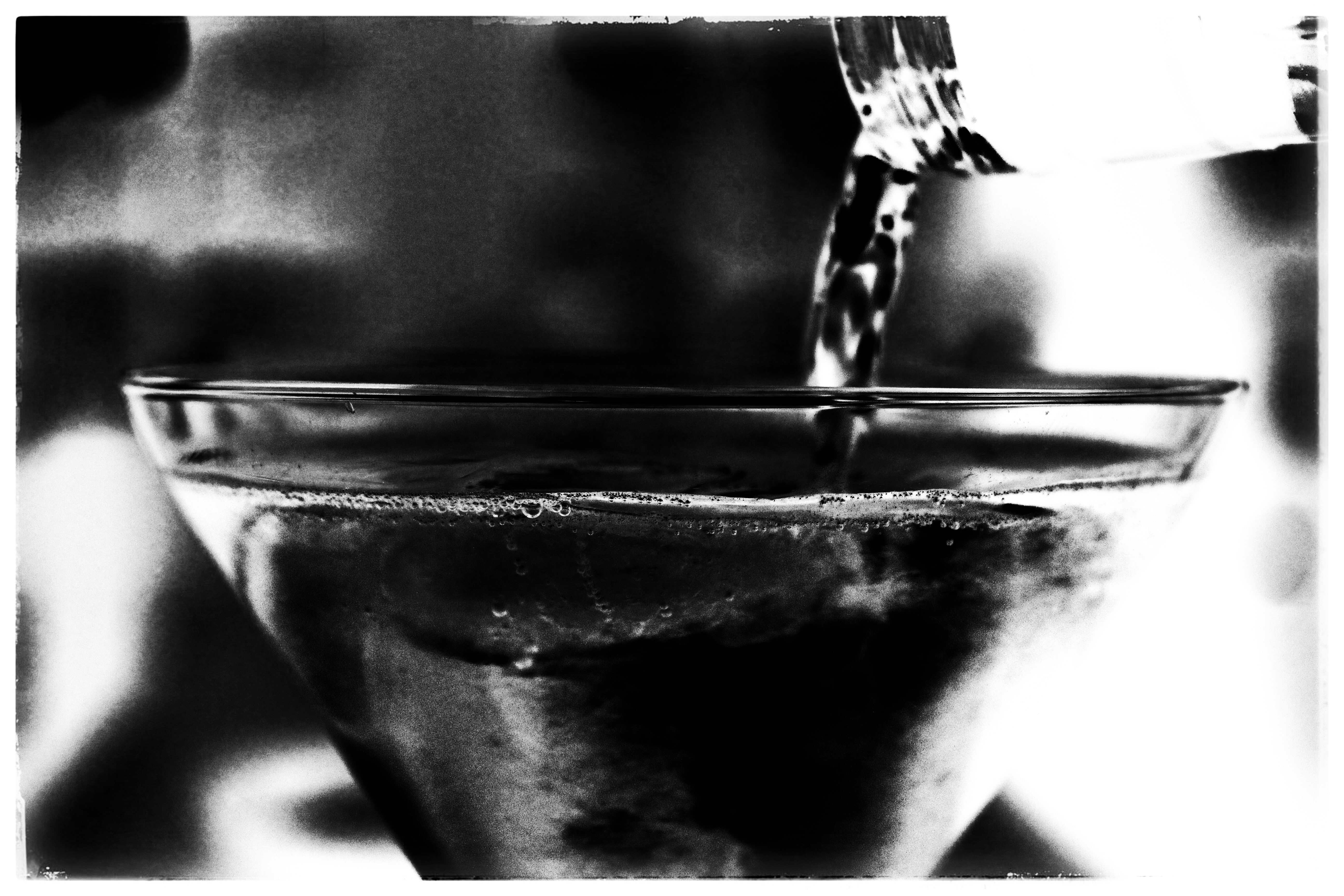 A jigger of Eric Bogosian and a dash of Spalding Gray. Skip the simple syrup, the bitters, the speared fruit. Garnish with "Alice's Restaurant Massacree". Call it a Midlife Massacre. Or anything you want.
You with me?
Sit down. Stand up. Up-down, up-down. Identity fluid. Flip-flop. Laugh. Cry. Confession. Aspiration. Inspiration. Affirmation. Meet the nation. MAMIL.
This round's on me. Cheers!